Our Vision
As the Lethbridge House of Prayer, our vision is to increase the sound of prayer in Lethbridge. To that end, we pursue these goals:
~ To build unity in the Body of Christ through prayer, intercession, and intimacy with the Lord,
~ To network with Christian leadership, local churches, and ministries to maintain a Christian presence in our city,
~ To facilitate city-wide, multi-denominational worship and prayer meetings,
~ To continually raise new 'lighthouses' of prayer by building many small groups of intercessors,
~ To network with other prayer organizations, in Canada and beyond,
~ To regularly hold a School of Intercession that will strengthen, restore, and equip people of prayer,
~ To have available for private use a prayer room for individuals and group meetings,
~ To come into God's presence with singing, finding such joy in His presence that we will be strengthened and restored to the   fullness of God's destiny for us, both personally and as His body.
Our Mission Statement:
LHOP is a prayer ministry which serves the Body of Christ through teaching and prayer meetings. Our goals are to unite the church through prayer, to equip believers for city transformation and spiritual revival, and to bring strong communion with Jesus Christ among His people in all of Lethbridge and the region.
For any information on LHOP, please contact:
Lethbridge House of Prayer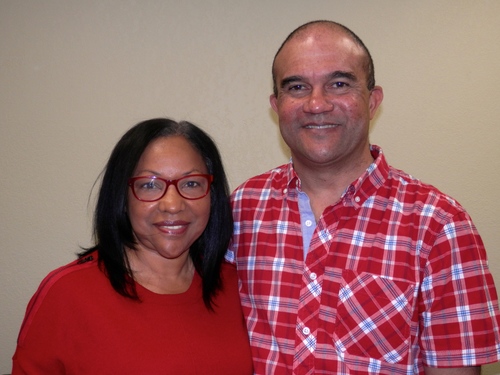 Stuart & Jennifer Thomas
Directors
733-13th Street N (MAP)
Lethbridge, Alberta
403-328-8900